WE ARE A
SOCIAL MEDIA
RESEARCH & DEVELOPMENT
AGENCY
Want less marketing blather?
Just hover over any text.
Social media changed everything.
Brands, businesses, and budgets are all having to adapt to this new and complicated reality.
​
Never has so much culture created so much data.
​
NAIL.social uses that data along with research and experimentation to deliver best-in-class results for our clients.
NAIL.social was founded to help clients navigate this new world by using research, creativity, and experimentation to deliver industry l̶e̶a̶d̶i̶n̶g̶ crushing results— in both paid and organic social media. This can only be done by discarding the current 'best practices' and adapting to a world that orbits a binary star of Data and Culture. We relish this unstable environment as it continually presents opportunities to give our clients measurable advantages.
​
NAIL Communications has spent 20 years turning creative communications into business results. But as social platforms relentlessly consume more eyeballs and budgets, marketers are facing a new reality: their content, campaigns and careers are at the mercy of an ever-changing, opaque, wildly complex media universe.
​
We scout and find the best performers in an industry or vertical by using an objective data driven approach. Often the best results come from our own client experimentation.
We scour the Internets to find who is truly moving the needle on social. Sometimes we find ourselves.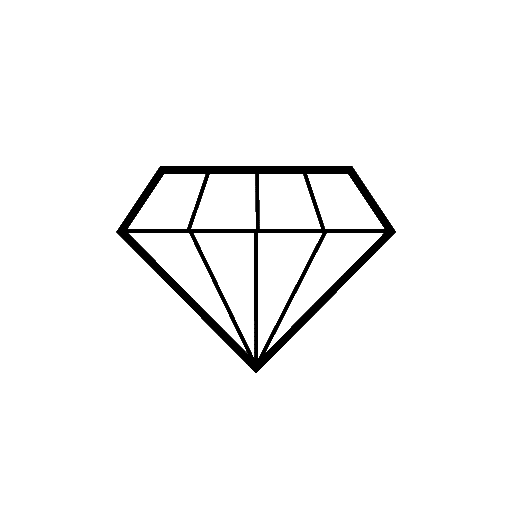 Bringing best practices from theory into practice. We take our learnings and convert them into methods and practices that take advantage of the strengths and minimize the weaknesses of a particular client.
We figure out how clients can actually get the same results as we do.
​
Without us.
We seek to understand the root of why and how these performers are at the top. This involves scraping and quantifying organic social but also interviewing the best practitioners to learn their methods. With paid social, it comes down to relentless experimentation until the results are effective and repeatable.
We figure out the secret to the secret sauce.
We level up your team or organization so they can deliver the same results. This is done through in-person education and support. Or we can also implement and manage these strategies for you.
We train your your team to kick ass.
Or we can kick it for you.
​
Areas of Expertise and Exploration
Facebook

Instagram

Twitter

LinkedIn

Influencers
Reddit

Snap

YouTube

Amazon

Pinterest
Facebook

Instagram

Twitter

LinkedIn

YouTube

Snap

Untappd
Alexa

TikTok

Reddit

Pinterest

Twitch

Quora

Dischord

SoundCloud
There are many ways we can help but you might not need the whole shebang. Sometimes just a quarter shebang would do just fine. To save us both some time, we are very transparent about what we do and how we do it, so click some of these links to explore how we can help. If you want to work with us but need a totally custom shebang, just reach out.
We are good at a lot of stuff. This is our menu.
If you need something else, just ask.
We start from square one and build a robust strategy and plan to accomplish your goals and KPI's.
We create a map and a plan for success.
We setup, run, monitor, optimize, and report on your paid or organic campaign.
We do the work, improve the work., then report on the work.
We review and audit the work of your own team, agency, or vendor, to spot malpractice or malfeasance.
We make your provider is doing a good job.
We teach and train clients and the public on the secret of our success. We should probably stop doing that.
We design, implement, and analyze test results to get answers to your questions before the campaign starts.
We find answers to your questions before it gets really expensive.
We don't know why you would ever want to leave our site, but here are some worthy excursions.
We think, talk, and write a lot.
Have a listen/read.
We teach you how to do what we do.
Spicy social media hot takes, the dankest of ascii memes, and the latest format trends. Our twitter feed has it all.
It's a lukewarm fire hose of half-thoughts.
What do you get when combine memes, education, and bad acting? Well I guess you will just have to see to find out.
Educational videos, with memes.
Looking for some long form? Well this is what the industry calls thought leadership.
Weekly episodes where we discuss the latest in social media, various rants, and deep dives on arcane topics.
Two social media experts shooting the shit for 40 minutes.