There is always more to learn. Hover over any text and see.
We hire social people here. In both sense of the word: experts in social media always looking to add knowledge. And social, friendly people who like to share what they've learned.
​
So what we learn, we teach.
We've found that relationships and results improve when the whole room gets smarter. Whether that room is full of our clients, our peers, or own company.
Our collective public teachings are in this public Google doc. It's a good place to start and the most up to date.
Some concepts require visuals. Most concepts require memes. Our video courses are short, educational, and entertaining, or at least two of those.
NAIL.social Office Hours Podcast
Ever want to listen to two social nerds have fun and talk shop about the latest trends and tactics in social media? Nice. You're one of us.
​
You can find us on all the major podcast platofrms.
Apple iTunes, Spotify, Radiopublic, Sticher, Omny, Podcast Addict, and others.
If your podcast player is missing, just let us know.
We totally get it. You like words. We like words too, and boy have we got some words for you. Thousands of them. Our Blood, Sweat, and Likes blog is a collection of our writing about NSA topics as well as other areas of education and/or ranting.
Reading blog posts and watching videos is great, but sometimes education is best handled in person and personalized. If you are looking to truly get an edge on the competition, this is where we sharpen your swords.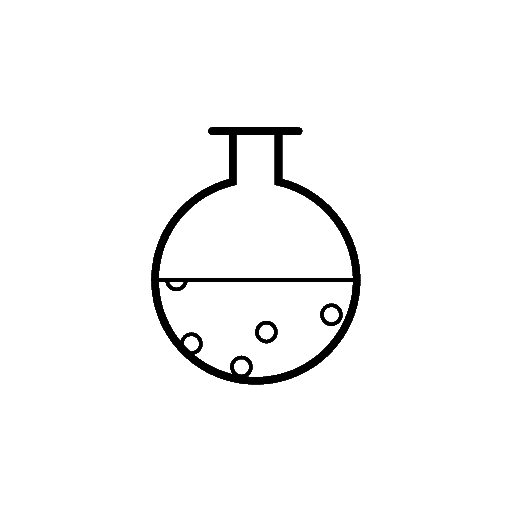 We rapidly learn everything about you that's relevant. Specifically your objectives, challenges and capabilities.
We do a full audit of your brand's accounts, organic and paid. We then audit and analyze competitors and others in the industry. From this, we combine our general knowledge of best practices with industry and brand specific learnings into a recipe that will work best for your team.
We gather, in person, and spill our guts of all the learnings, recommendations, and inspiration that will take your team to the next level.

*We don't publish our clients' names. Feel free to ask though.
Client: Philanthropic Foundation with $1B in assets
​
Objective: Leverage their existing social media accounts and assets to create more engagement with the community.
​
Challenge: Non-profit social is difficult with few accounts doing it well.
​
Solution: ​We took a deep dive on non-profit twitter to find who was doing it well, and why, and combined that with our own learnings to create a tailored bootcamp for the client's personnel.

Client talk: "Organic social for us was, challenging, and not in a good way. We were going through the motions and we weren't really sure if we were doing it right. We went through the NAIL.social organic bootcamp and not only did we understand what "right" looked like, but found a way to enjoy the process. They dissected our specific industry, what worked, what didn't, our competitors and certainly ourselves. I'm not going to say that being audited is fun, but they have a unique way of injecting humor into what they do. We have retained NAIL.social on a monthly basis for evaluation, feedback, and opportunities, and our internal team has seen month-over-month improvements. We are challenged again, but in a good way this time." - AC, VP of Marketing